Pedram Yousefi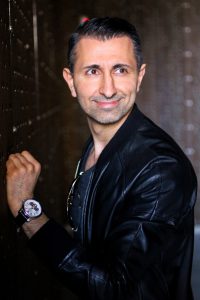 "O friend, for the morrow let us not worry
This moment we have now, let us not hurry
When our time comes, we shall not tarry
With seven thousand-year-olds, our burden carry"
Omar Khayam 
Welcome to Frozen Views, a collection of uniquely captured moments of life from fallen leafs lost and driven by wind to newly united couples bringning happy tears on faces at their wedding cermonies.
I am a traveler, a photographer and a person that lives life for the moment. Through my work I strive to capture the essence of things, those often ovrelooked details and emotions that we otherwise usualy pass by in life. Each picture presents an unique experience that gives life to otherwise forgotten moments.
Take a while and experience the Frozen Views collections and please feel free to contact me if you like one of the pictures for your own. It's important for me to ensure the uniqueness of the photos, therefore each picture will be available on limited edition only.